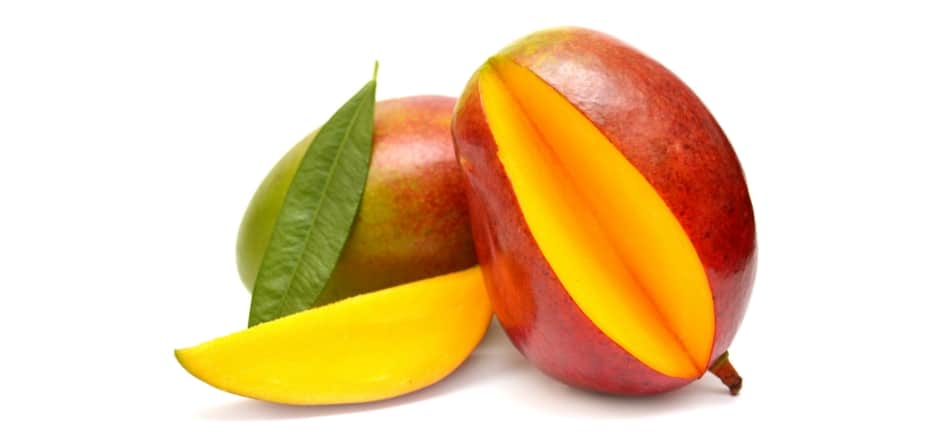 Mango is a tropical fruit packed with flavor and loaded with nutrients. It is believed that the mango originates from the sub-Himalayan plains of the Indian subcontinent. It tastes like a peach but it is much flavored and extremely juicy.
According to Indian beliefs, mangoes symbolize life and are used in almost every sacred ritual and its leaves are almost always used for festivals and wedding decorations.
If you want to find out something more about this exotic fruit check out these fun food facts:
Mango fruit is rich in pre-biotic dietary fiber, minerals, vitamins, and poly-phenolic flavonoidantioxidant compounds.
2. More than 1 billion are eaten every year in the U.S.
3. One of the believes is that Buddha himself meditated under the cool shade of a mango tree.
RELATED: 10 Fun Food Facts About Avocados
4. More fresh mangoes are eaten around the world every day than any other fruit.
5. Almost half of the world's mangoes are produced in India,and it consumes most of its own production.
6. They comes in many different sizes, shapes and colors including yellow, red, orange and green.
7. Did you know that giving someone a basket of mangoes is considered a gesture of friendship?